"Sometimes you have to play a long time to be able to play like yourself."
— Miles Davis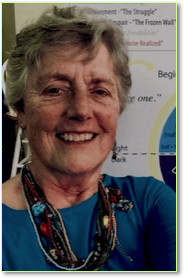 Each of us carries within all we need to live a purposeful, joyful life. However, through the challenges of childhood and later difficulties in our lives, we may lose contact with the inner knowing that guides us toward our unique, healthy life choices.

I can help you restore your innate wisdom and resilience. Through deep and empathetic listening, emotional re-education, and life skills development, I can assist you in removing blocks to your natural state of self-acceptance and trust.

This reclaiming of self will free you to express and celebrate your deepest feelings, talents, and interests. This transformation of your relationship to yourself will, in turn, allow you to create loving, satisfying relationships with others.
Ann Ladd is a direct, practical, gentle, and deeply compassionate therapist with a holistic approach. She has more than 40 years of experience in the mental health field.
Ann combines her early training as both a massage and physical therapist with her psychotherapy experience in Gestalt, Transpersonal Psychology, and the Bonding Psychotherapy Process to create a safe, deeply transformative psycho-educational group experience.
Ann authored a book on her work,
Heart of Healing:
A Therapist's Journey with Clients (2012).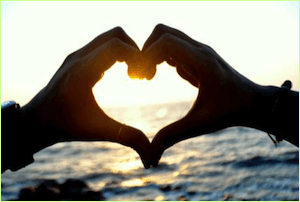 Free Introduction:
The He(Art) of Relationships
Saturday, March 30, 2019
9:30 am to 5:30 pm
Click
HERE
for Details.